About Us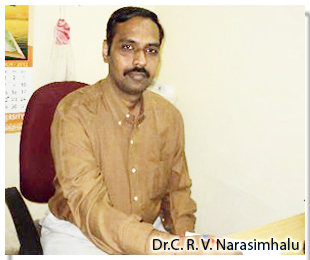 Why we are different
Dr.C. R. V. Narasimhalu, M.B.B.S, M.D(D,V&L), has established Sai Skin Clinic in the year 2008. Sai skin Clinic, a progressive medical community where you are at the heart of our mission.

We hope you'll consider us as your medical home – the place where you feel safe, comfortable and cared for. As a multi-specialty clinic, the Sai Skin Clinic has two locations integrating primary care, specialty care and ancillary services.

We provide wide range of treatment for Cosmetic Surgery, Skin Disorders, Diabetes, Hair Disorders and Sexual Disorders. Since then, we have served many patients through our clinic.
Our imagination
This Centre gives very economical facilities at par with international standards. Cosmetic surgery procedures are done with a high degree of patient satisfaction. Expert in scar removal with microdermabrasion, dermabrasion, subsicion, chemical peeling, hair transplantation, vitiligo & leucoderma surgery, electrocautery, radiofrequency and laser technique.